TREAT YOUR PACK
#SLUSHPUPPiE
Whether you purchase SLUSH PUPPiE for your own cool refreshment or to reward and treat somebody you love, we want to celebrate with you! Post your picture on Instagram and tag us #SLUSHPUPPiE. We're randomly choosing winners each week and rewarding with paw-some prizes.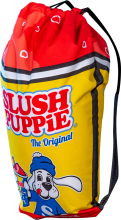 Drawstring Bag
250 Paw Points

Stainless Blue Bottle
350 Paw Points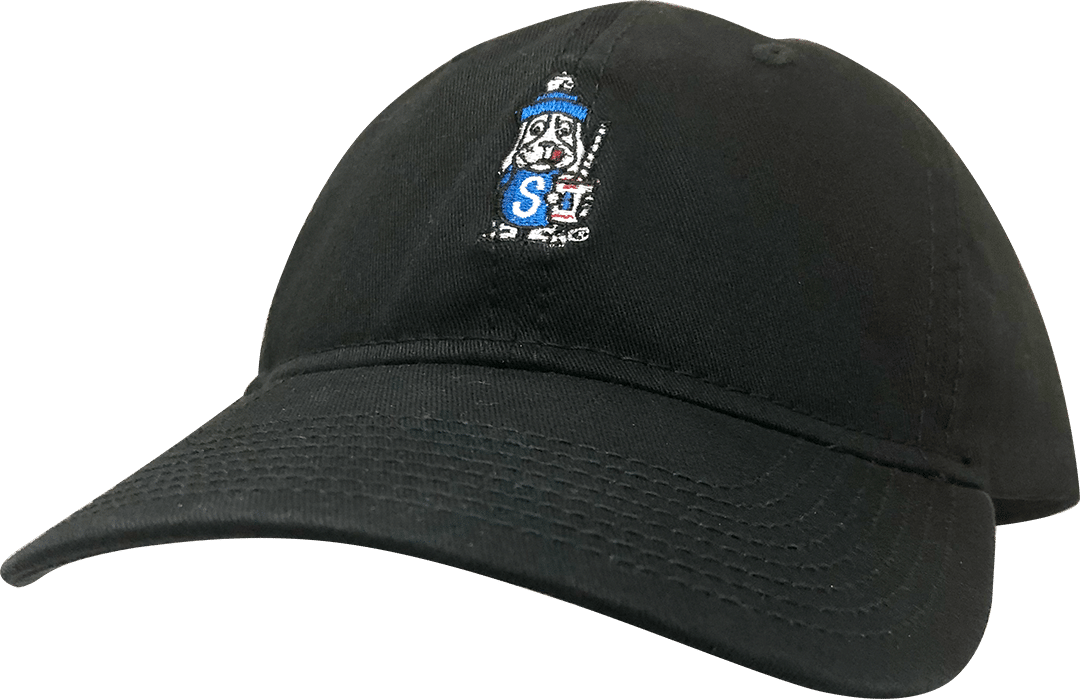 Baseball Cap
400 Paw Points
WAG YOUR TAIL &
CLAIM A PRIZE!
To claim a prize, collect the Paw Points from your SLUSH PUPPiE Cups. Next, DOWNLOAD the order form here and complete all of the information. Mail the order form, cutout Paw Points, and check / money order for shipping and handling to the address indicated on the form. Please allow 8-10 weeks for your prized to be delivered.
Prize Form